Warning
: Undefined array key "scheme" in
/srv/users/gomoearlycarehealth/apps/gomoearlycarehealth/public/wp-includes/media.php
on line
5108
Warning
: Undefined array key "scheme" in
/srv/users/gomoearlycarehealth/apps/gomoearlycarehealth/public/wp-includes/media.php
on line
5109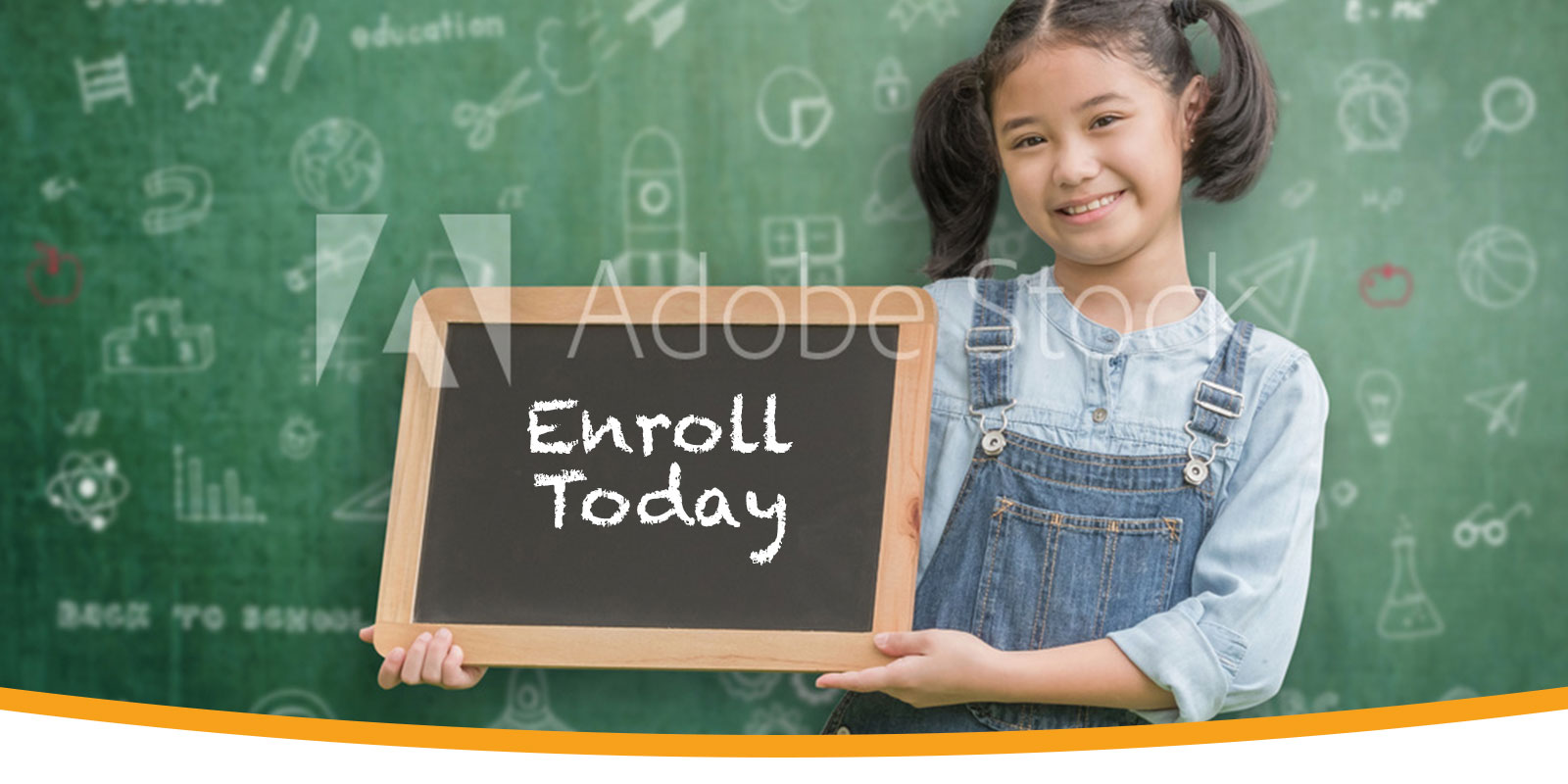 Congratulations! The Tallahatchie River Foundation is very excited to welcome you to the program and support you with early childhood education and development!
As part of the Concierge program, we will send you 1 – 4 care messages/week per child via text until your child is 9 years old. This program does not replace your teacher, educational support or health care provider. Rather, it is meant as an extra helping hand.
To make sure we send you information on the topics that will help you most, we need to get to know you a little better. Please complete this quick survey to help us. This program was designed to help you, is completely voluntary and you may opt out at any time. Text messages will be part of your mobile carrier text plan. Your information will be completely private and will not be shared or used for any other purpose.
Oops! We could not locate your form.